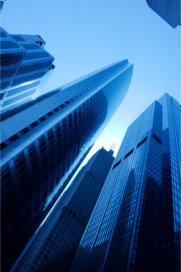 Prolific is dedicated to providing our clients with the highest quality real property tax consulting services available. Our professionals are instrumental in achieving successful property tax reductions.
Our goals are to provide a comprehensive and effective property tax solution which will achieve the lowest supportable assessed value and ensure our client's properties are classified, assessed and taxed to produce the most favorable tax bill.
Prolific has a strong market presence in the industries we serve and our commitment to clients is second to none.
Our real property services include the following:
Assessment Review
Real Property Appeals
Audit Support and Defense
Proactive Tax Planning

Expansion planning
New Construction/Initial Assessments
Exemptions
Abatements

Obsolescence Studies