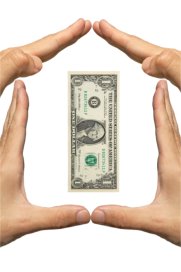 Prolific has professionals trained, educated and experienced to offer a vast array of property tax services. Our in depth knowledge of tax issues, statutes and regulations in multiple locales enables superior service in all property tax areas.
To the right are some other services that we can offer your company. If what you require is not displayed, please contact us.
Regardless of the services being provided, Prolific's specialists will work hand in hand with you and your organization to provide the ultimate quality in all services we offer.
Unique Strategies such as:
Pollution Control Exemptions
Asset Tagging
Credits & Incentives