About Prolific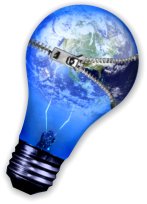 Welcome to our web site, and thank you for taking the time to learn more about our firm. We at Prolific Property Consultants, have represented our nationwide clients by providing taxpayers in commercial, industrial, multi-residential and special use properties with complete property tax management services.
Our consulting team averages over 15 years of property tax experience in the field. We are comprised of highly reputable professionals that have significant experience in the marketplace. Our professionals have a thorough understanding of local politics, assessors and real/personal property tax methodology.
Our clients benefit from our services and our expertise. Our team has specialized degrees and independent certifications, as well as professional affiliations with organizations including the Institute for Professionals in Taxation (IPT), The Appraisal Institute, American Society of Appraisers (ASA), The Chicago Tax Club, and numerous other state organizations.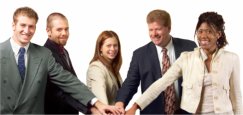 Why Prolific? As a tax executive, you work within an abundance of deadlines and data, and the need to meet obligations is constant and ever-changing. From identifying the problem to implementing the best solution, Prolific offers complete and individually specialized solutions for all your property tax needs.
The Prolific Difference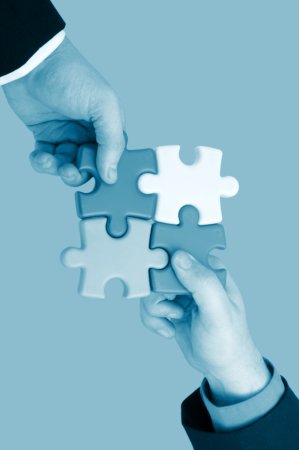 There are many companies that offer property tax services. What makes us different from the rest?
Our Philosophy
Prolific's number one priority has always been building lasting relationships with our clients, employees and taxing authorities. From the start, we have made it our mission to build quality relationships by adopting the attitude that we work for our clients' interests as if we were, in fact, their property tax department. We honor our clients' integrity before state and local tax authorities, securing the lowest, fairest and most equitable values in order to minimize their tax liability.
Integrity
It is the cornerstone of everything we do at Prolific Property Consultants. This guiding principle determines our actions with our clients, employees and the assessment community.
Client Service
We strive to be an organization that serves. Our clients put their trust in us and we take that responsibility very seriously. We don't just want satisfied clients, we want clients that are delighted with our service and recommend us to others.
Results
Our clients expect it. Our proactive approach to property tax representation places us in a position to achieve those expected results. The entire team at Prolific Property Consultants understands this goal and we always strive to achieve results for our clients.